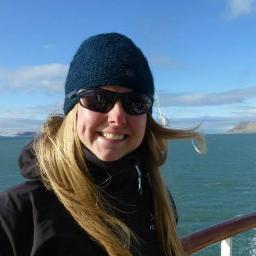 Helle Astrid Kjær from Centre for Ice and Climate (University of Copenhagen) describes how the atmospheric transport of P has changed over time in the following manuscripts:
(past 100 yrs)
Kjær, Helle Astrid, et al. "Continuous flow analysis method for determination of dissolved reactive phosphorus in ice cores." Environmental science & technology 47.21 (2013): 12325-12332.
(glacial record)
Kjær, Helle Astrid, et al. "Greenland ice cores constrain glacial atmospheric fluxes of phosphorus." Journal of Geophysical Research: Atmospheres120.20 (2015).